Notice
We have noted that some unscrupulous people are using our name and offering job to candidate by demanding money. Please don't pay anyone in the name of job, we are not charging anything from a candidate. They will send you fake offer letter on our letterhead. We will post job vacancy (if any) in the Career Section of this website. - Thanks
Logo & Design involves in the creation of Logo, flyers, brochures, book covers, t-shirt prints, business cards, booklets, bookmarks, envelope designs, signs, letterheads, posters, CD cover, print media design templates, and more. Basically, anything that has any kind of graphics or visual pattern is a print media design. We are a leading provider of affordable print media and graphic design services in India.

We provide professional graphic and print media design services for the past many years to our clients all over the world. We have a strong team of highly qualified graphics design experts who continue to develop the most wonderful designs for us
We Design & Print almost everything related to Marketing & Promotions material required by corporate, We also design customized Marriage Invitation Cards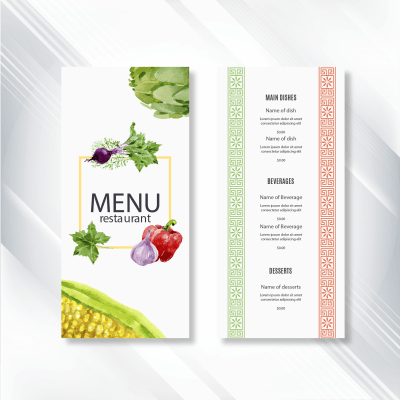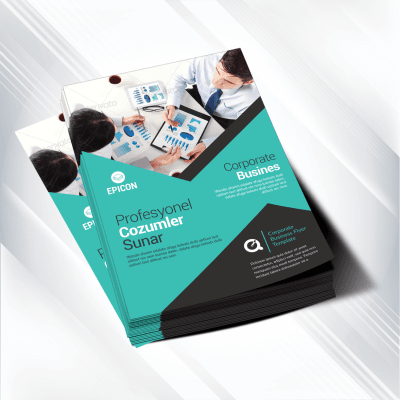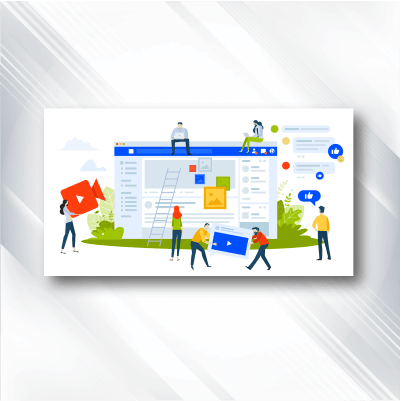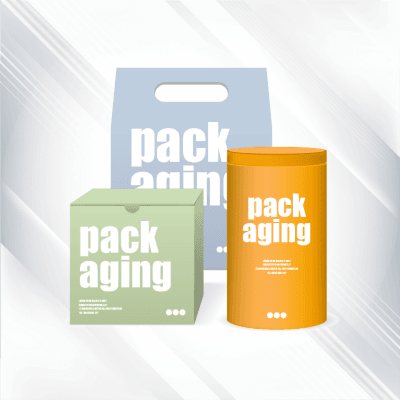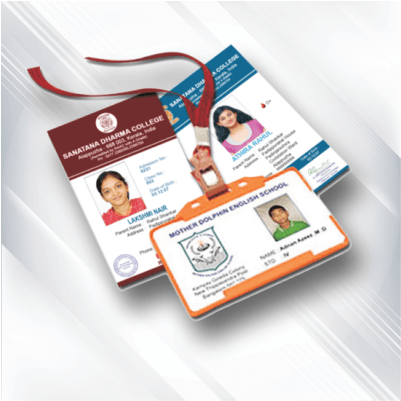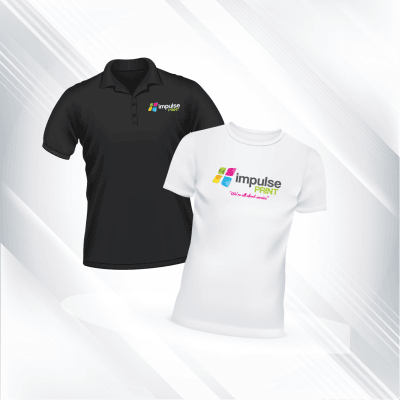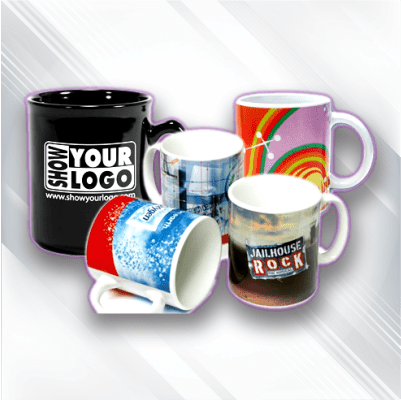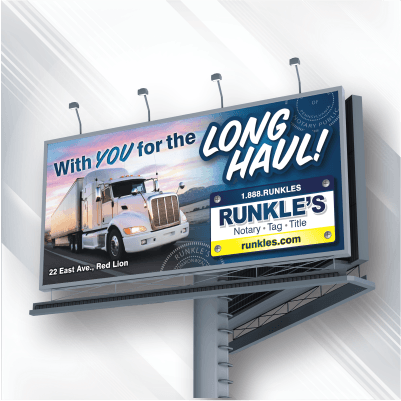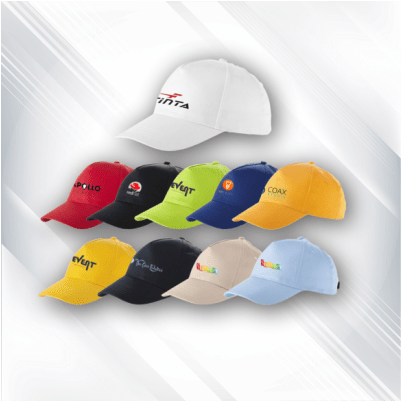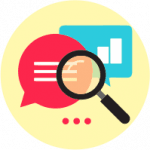 Research
It is the most important phase of the graphic designing process here at logo & Design. We first explore the best options for any project.
Readability
We put extra effort on maintaining visually-appealing yet properly readable text designs for better understanding.
Colors & Texts
Graphic design is all about the right use of colours and words, and we make sure that your design has all that.
Design for Audience
The target user is the focus of all our design work. For example, if you want a pamphlet for a children's event, we'll make sure that the children love the design
Testing
All our designs and prints are thoroughly tested in the real environments to confirm their effectiveness for the end user.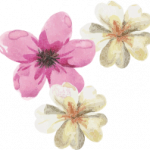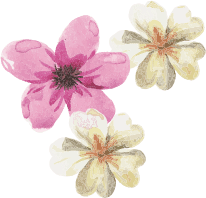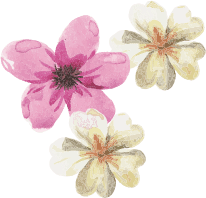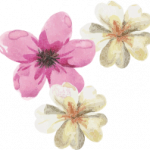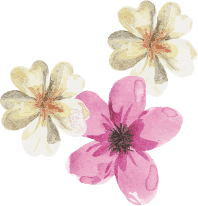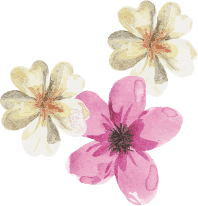 Check Our Quality Creations